We're here to help you become the best version of yourself; our Lifestyle Package is made for this.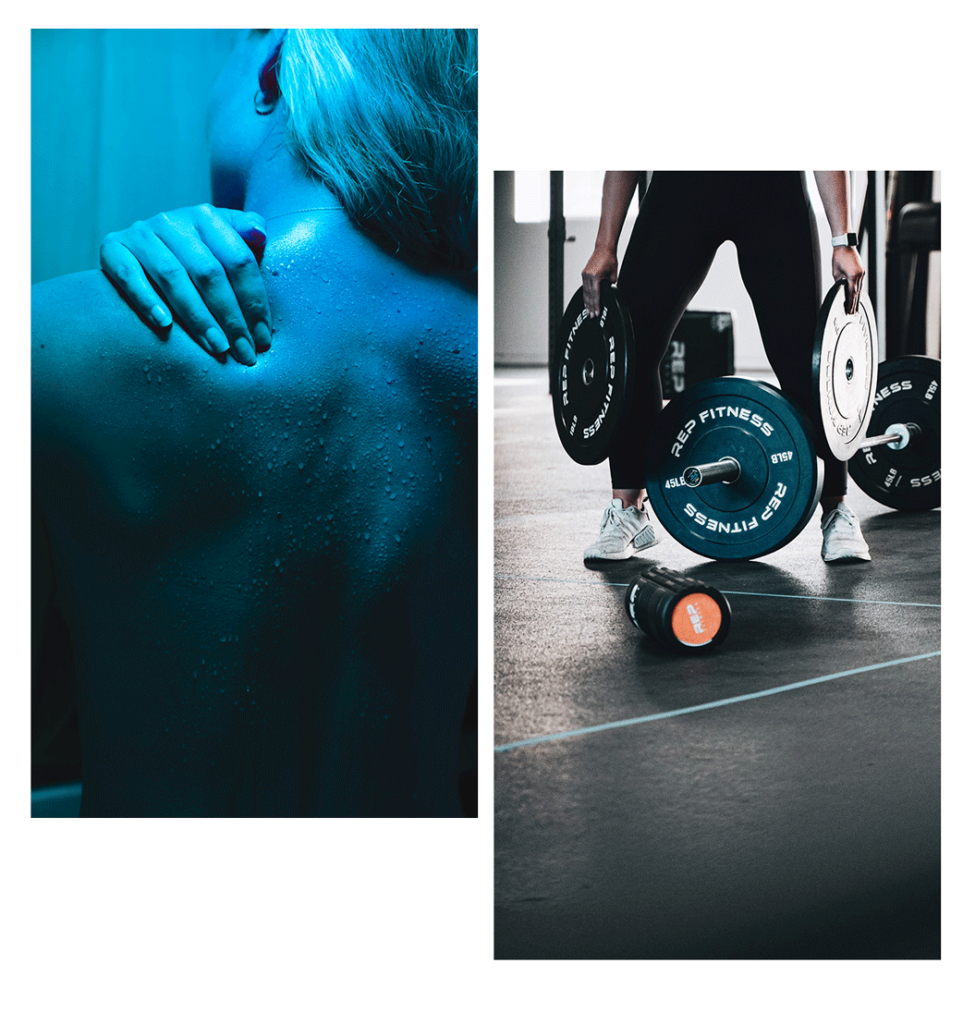 At Forma10 we believe a "positive self image" is the basis for a happy, healthy lifestyle, and our range of services aim to promote both physical and psychological health.
Our clients not only see improvements in their physical appearance and fitness but also self-esteem, confidence, and ability to deal with the stress of modern day living.
Every one started somewhere…make your first step to becoming a better you.
The Lifestyle Package
Make a change to everything you do, no matter how big or small, our most popular tailored plan ensures you're doing everything right.
Weight Loss Package
Experts in helping you lose those few extra pounds holding you back
Food Plan Package
Tailored meal plans for a balanced and sustained diet