Recreational therapy uses leisure activities to help people with specific health conditions improve their skills, abilities, overall health and emotional well-being.
At Forma 10 we can work with you, and your healthcare team, to set health goals, and develop a plan to meet your needs. The plan is based on your interests and leisure resources based in your community.
We are able to utlilise the recreational therapy service model to effectively meet our clients needs.
Recreational therapy can take place in several settings: hospitals, schools, inpatient/outpatient mental health units, or here in our fully equipped gym.
Here at Forma 10 we specify health and fitness as an adjunct to good mental and physical health.
*Recreational therapy service model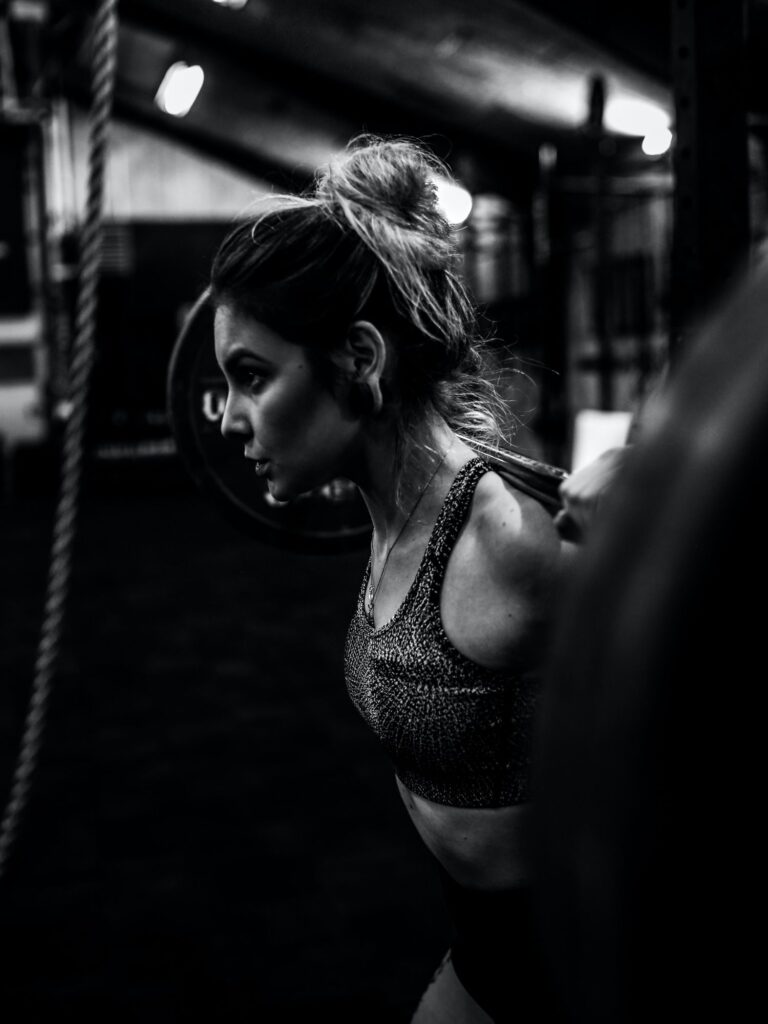 Personal training, hormone replacement, injury rehab, pre and post-natal health and fitness, anti-ageing strategies,
At Forma 10 we can devise a programme of physical activity to suit your individual needs.
Our process involves assessment, planning, implementation and evaluation for the best outcome for you.
Our spirit is what makes us unique, it includes various aspects i.e emotional patterns, interests, values, internal drives and characteristics that form our individual personality.
Utlilising Maslow's Hierachy of Needs*, we are able to identitify potential needs and implement a pathway of care to meet these.
At Forma 10 we work on a holistic basis incorporating mindfulness, yoga, meditation, and manifesting, to nurture your spirit.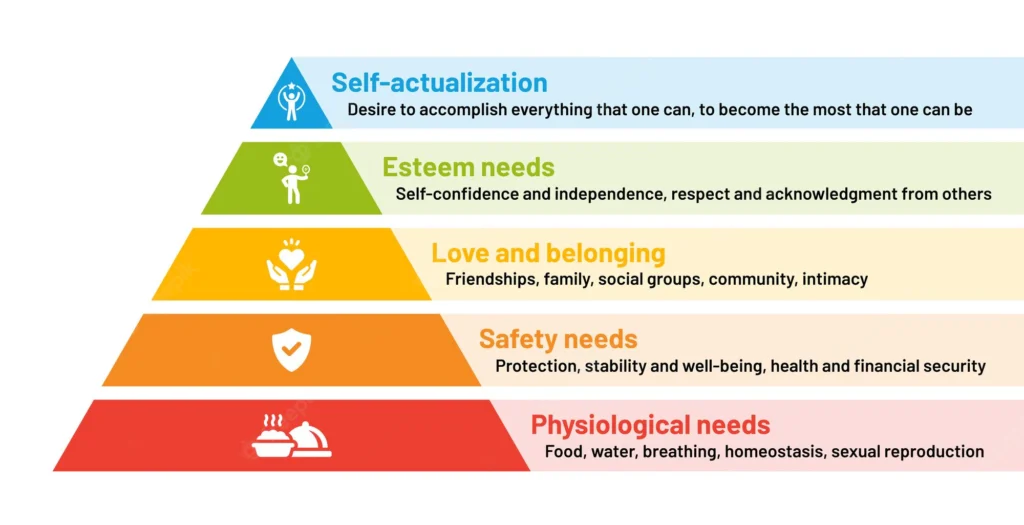 *Maslow's Hierachy of Needs