Complete support for your health journey
online, Anytime, Anywhere.
At Forma10 we offer a complete package of physical and psychological support to clients of all ages, gender and abilities who wish to prioritise themselves, improve their health, find purpose, attain specific outcomes or who are experiencing difficult and challenging times.
We take a holistic view that covers all aspects of daily life, focusing on the psychological and physical needs of our clients and the changes necessary to facilitate self improvement.
We provide support and motivation to reach both short and long term personal and professional goals.
Monthly support for your physical and mental health, online, accessible anywhere.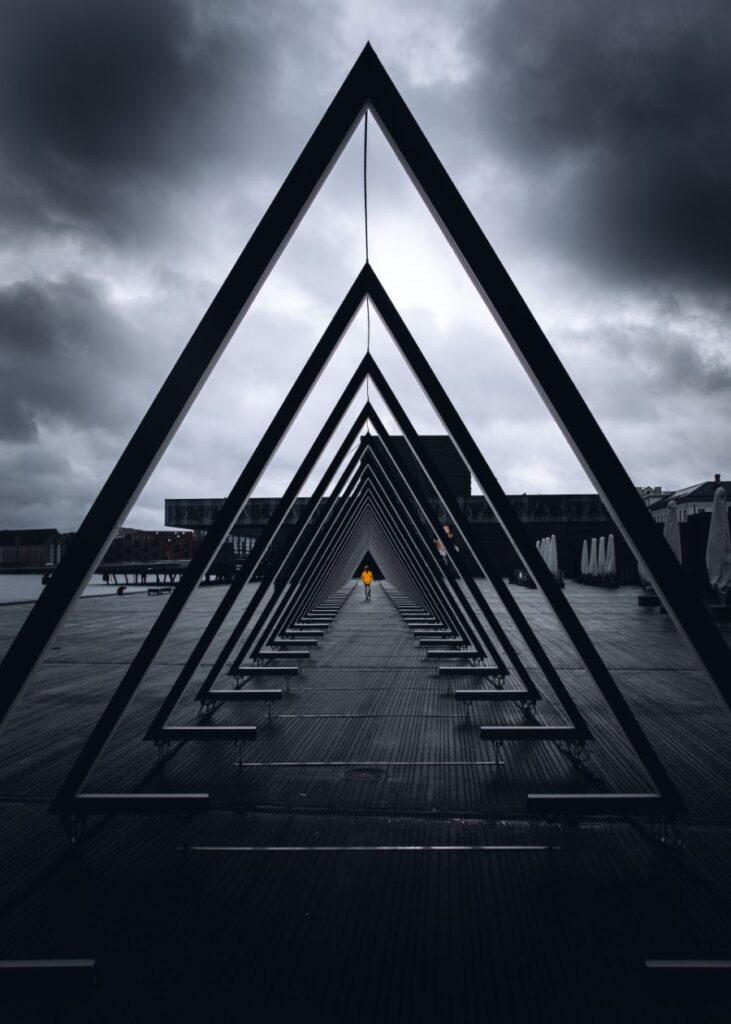 Phone: 07704 635425
Email : jon@forma10.com
Forma10, Unit 4 St Georges Park, Kirkham, Preston PR4 2EF
MON-FRI 06:00 – 21:00
SAT-SUN 08:30 – 17:00