Physical and psychological programmes to assist in managing day to day stress levels.
Sessions are designed to promote self-awareness and effective strategies for dealing with stress.
Programmes include:
Awareness of stress and your physical/emotional reaction
Assessment of stressors
Identifying practical changes to reduce stress
Reducing your physical/emotional reaction to stress
Promoting your physical/emotional capacity to deal with stress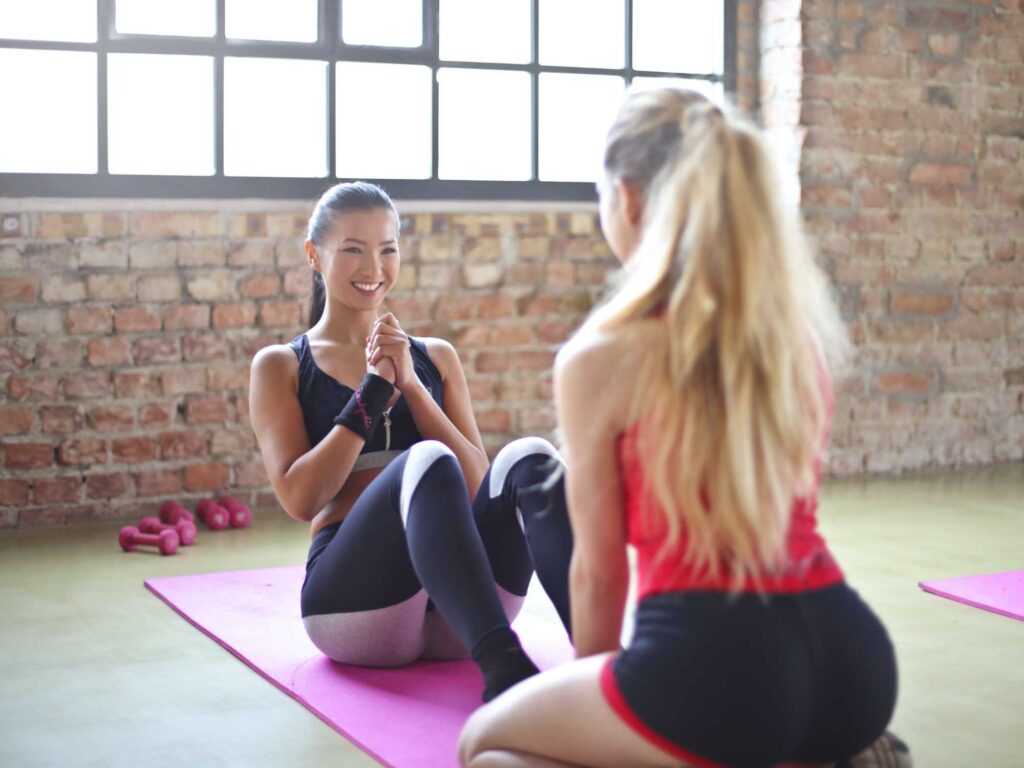 Fill in the form below and a member of our team will be in touch.
Unit 4 St Georges Park, Kirkham, Preston PR4 2DZ
Phone: 01772 686735
Email : jon@forma10.com
MON-FRI 06:00 – 21:00
SAT-SUN 08:30 – 17:00