Health & Wellbeing Experts
Promoting change through self awareness, accountability and targeted action.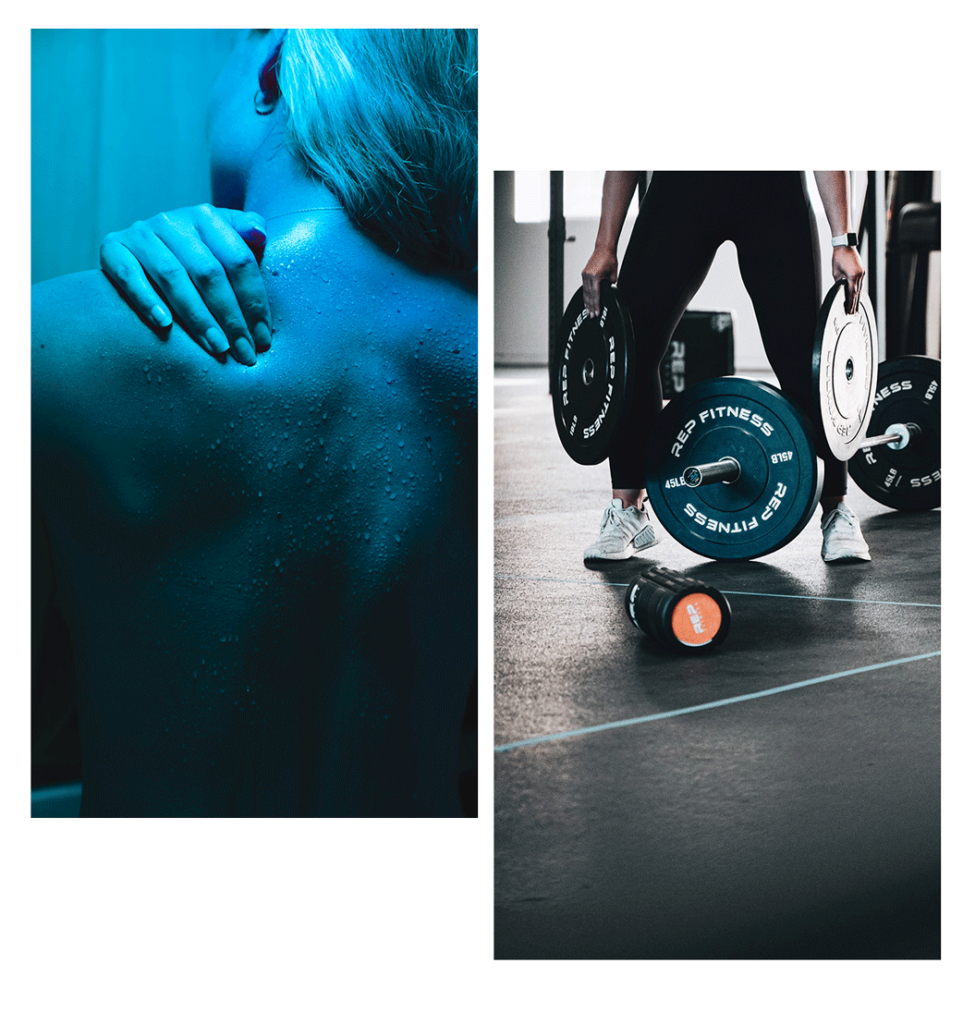 At Forma10 we believe a "positive self image" is the basis for a happy, healthy lifestyle, and our range of services aim to promote both physical and psychological health.
Our therapeutic process involves four stages:
1) Assessment
2) Planning
3) Implementation
4) Evaluation
Our clients not only see improvements in their physical appearance and fitness but also self-esteem, confidence, and ability to deal with the stress of modern day living.