Customised Coaching For Positive Change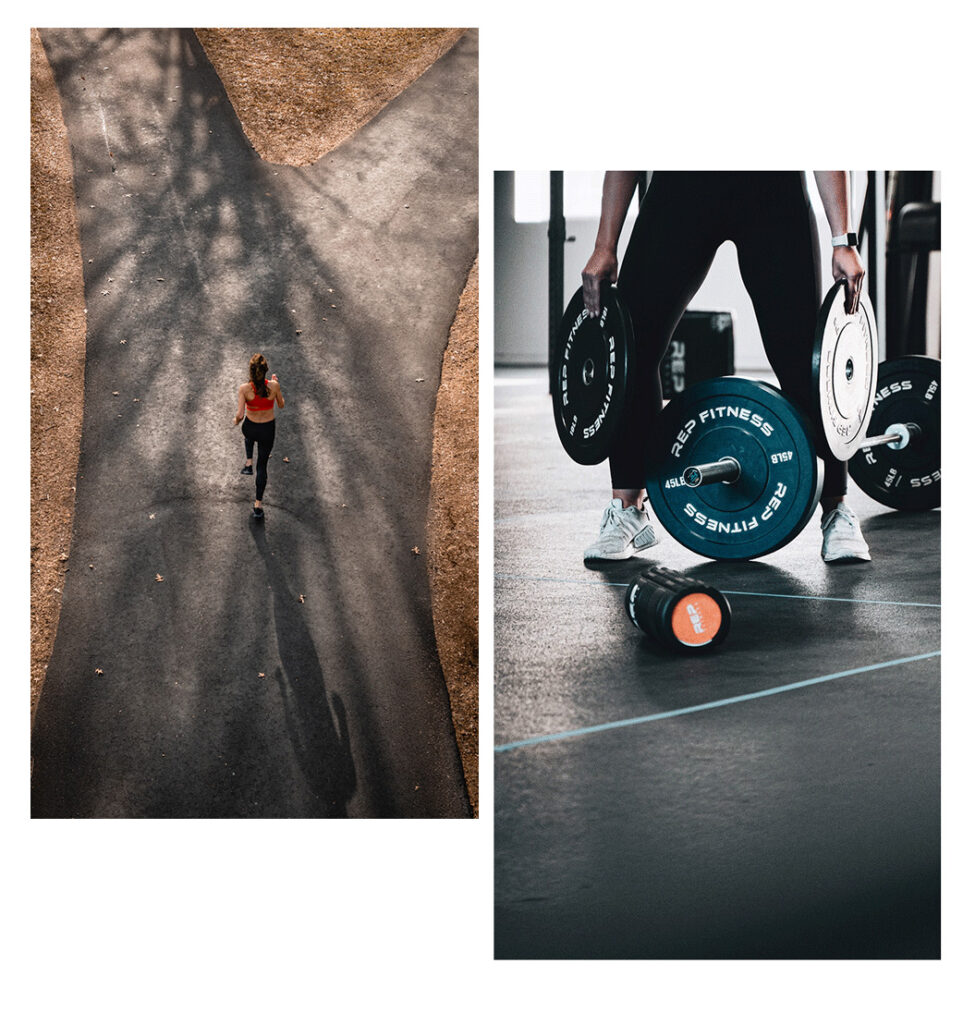 At Forma10 we believe a "positive self image" is the basis for a happy, healthy lifestyle, and our range of services aim to promote both physical and psychological health.
Over 30 years of experience in physical and psychological health and well-being.
Accountable, confidential, non-judgemental, we care about what we do.
Nationally recognised qualifications, up-to-date skills, knowledge and credentials.
You are the priority – every session is dedicated to you, free from any distractions.
online, Anytime, Anywhere.
Phone: 07704 635425
Email : jon@forma10.com
Forma10, Unit 4 St Georges Park, Kirkham, Preston PR4 2EF
MON-FRI 06:00 – 21:00
SAT-SUN 08:30 – 17:00