Lifestyle plays a major role in the ageing process and by making positive, healthy changes we can slow the process down. Our programmes are designed to promote awareness of the factors that make us age.
The latest research-driven techniques and programmes to limit the effects of aging through hormone, bone density and body re composition manipulation.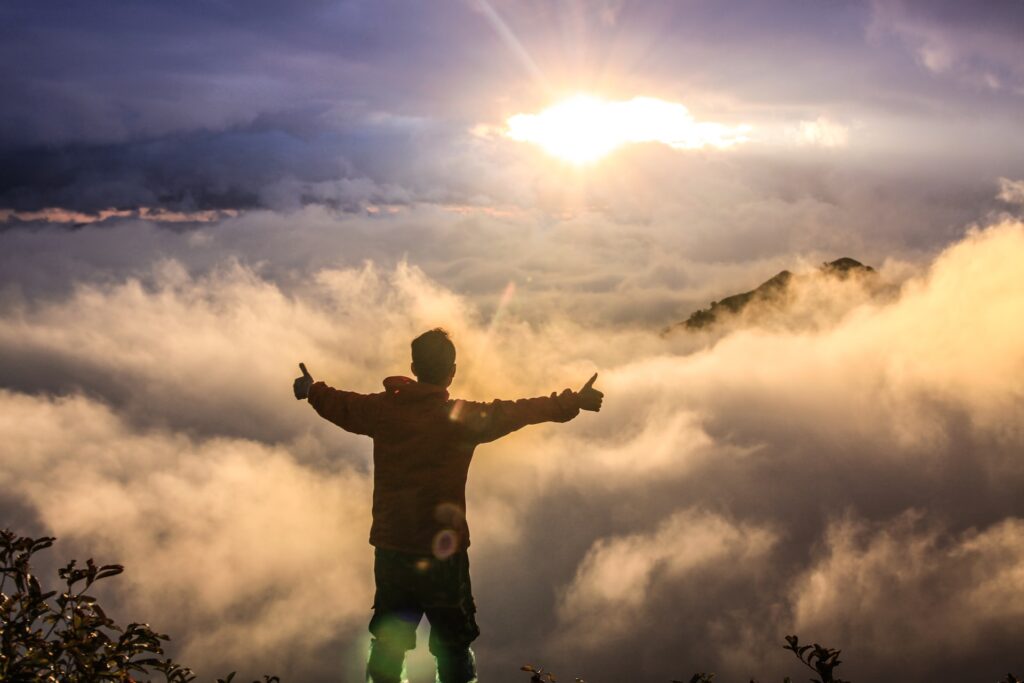 Fill in the form below and a member of our team will be in touch.
Unit 4 St Georges Park, Kirkham, Preston PR4 2DZ
Phone: 01772 686735
Email : jon@forma10.com
MON-FRI 06:00 – 21:00
SAT-SUN 08:30 – 17:00