Meet our trainers at Forma10 who have extensive knowledge in multiple areas when it comes to fitness, stress management and health training
Jon Cookson is a qualified pychiatric nurse, fitness and nutritional coach and the founder of Forma 10.
Jon has been coaching and advising clients over the past thirty years and has gained vast experience training and motivating individuals from a variety of age groups, vocational and sporting backgrounds, all with different physical abilities.
Between 1992 and 2004 he worked for the National Health Service in England as a psychiatric nurse specializing in Recreational Therapy, prescribing exercise based therapies for individuals suffering from serious mental health problems.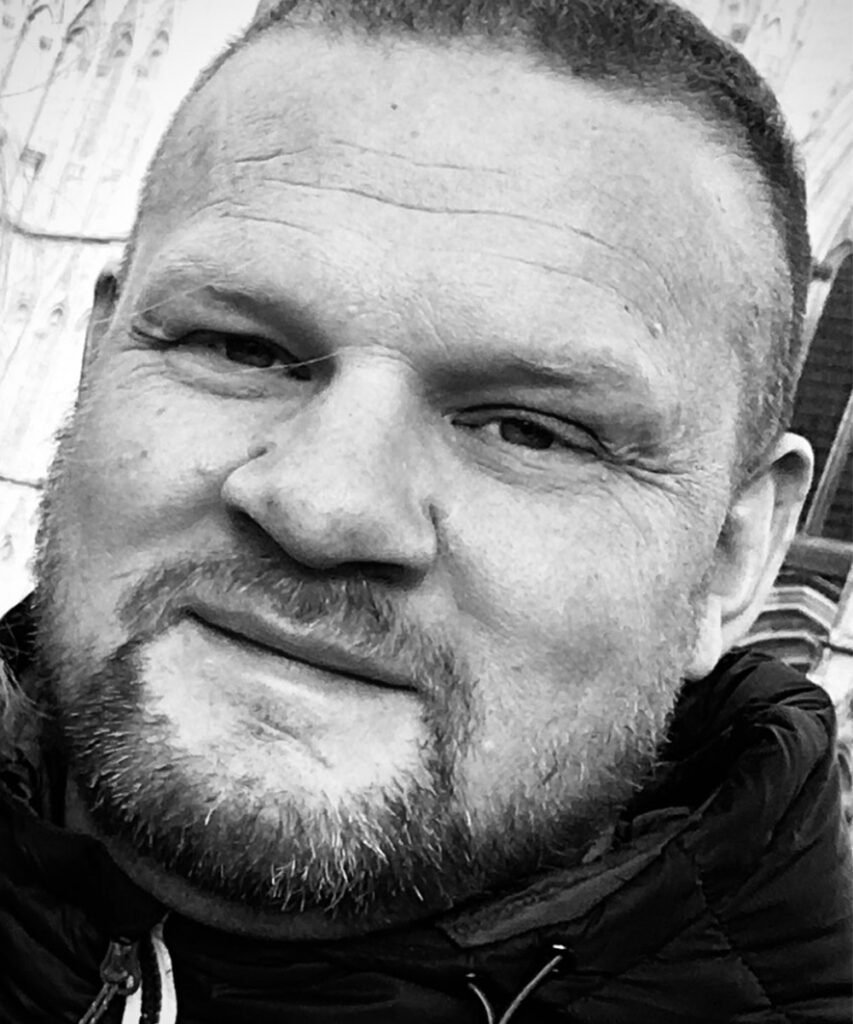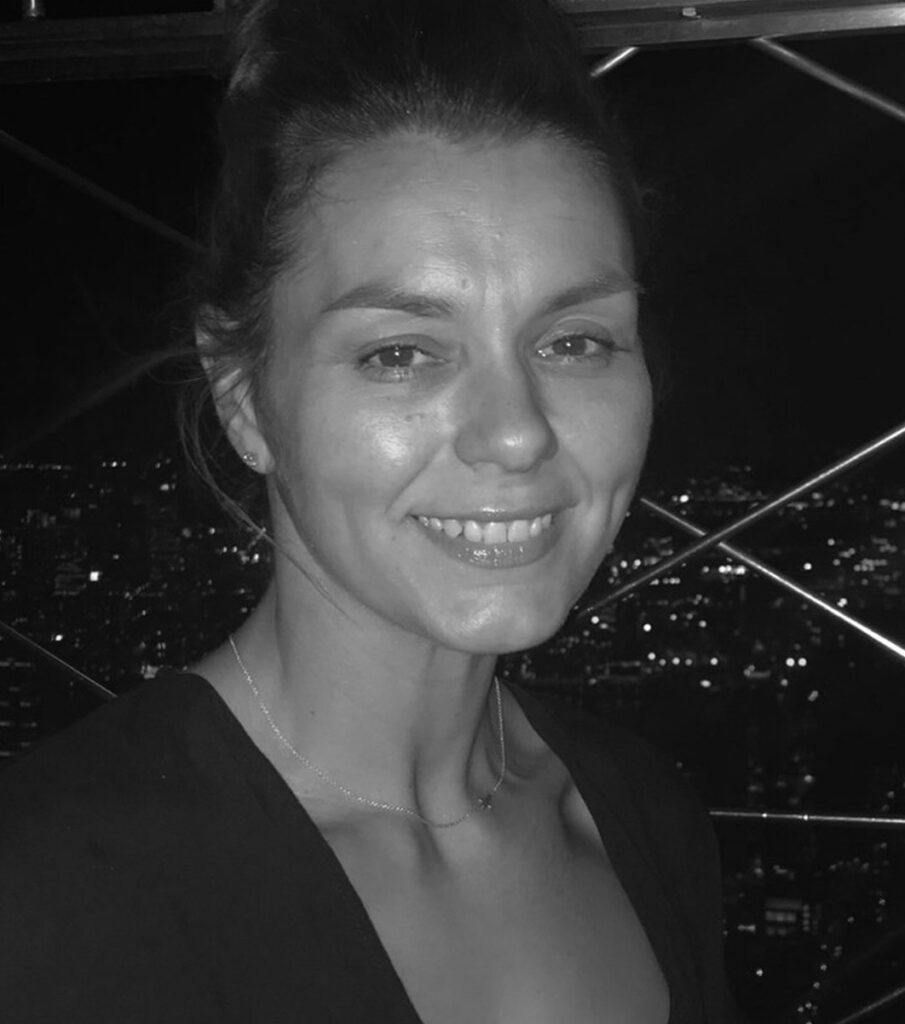 Rachel is a Level 3 qualified Personal Trainer, certified by Active IQ; she has experience in all aspects of health & fitness – and in particular, Functional Resistance Training.
Rachel now specialises in training as a treatment alternative to age & diet-related health problems, and her own outstanding personal success in transforming her own body shape, allows her to engage and empathise with clients who experience similar weight and body image concerns.
Jane le Roux has over 30 years of experience working as a Registered Mental Health Nurse (NHS). During this time she has worked with adults (18 years+) experiencing a wide range of mental health difficulties and she is very much aware of the impact that sleep has on mental and physical wellbeing and visa-versa. With a particular interest in sleep and Insomnia, Jane is CBT-i trained (Cognitive Behavioural Therapy for insomnia) and she maintains her professional nursing registration.
Jane is also an accredited Mindfulness teacher, she trained with Breathworks, founded in 2001 – A globally recognised leader in teaching mindfulness and compassion to individuals and organisations worldwide.
Jane takes a holistic approach to her work and tailors sessions to her clients' specific needs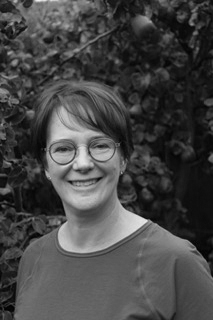 Phone: 01772 686735
Email : jon@forma10.com
Forma10, Unit 4 St Georges Park, Kirkham, Preston PR4 2DZ
MON-FRI 06:00 – 21:00
SAT-SUN 08:30 – 17:00